WINTER MADNESS-AT LOW PRICES SAVE!!!! TILL THE 31 AUGUST 2019

Welcome to our website

We are a family owned online business and pride ourselves in putting our customers first. We strive to provide quality products with factory warrantees. Our main objective is to give excellent service to every customer as well as superior quality products at competitive prices. All our gas products are LPGas approved and certified. We also have a facebook link to our business page where reviews on our service and products are available for perusal. We work hand in hand with our couriers to make sure that your purchases are received asap.

Should you not find what you are looking for on our site, please feel free to use the FAQ section and if we dont sell it, we will gladly try to source it on your behalf. PLEASE NOTE: we have a 15% handling fee if you are wanting to return an item. This EXCLUDES any factory defects. This is for any unused item still in original packaging (terms and conditions apply). Should an item have a defect, the relevant factory warranty will come in to play. We have also recently added an Electronics and IT section. For technical support or more information on these products you can contact Matthew via email on matthew@alloutdoorandhome.co.za

When a Consumer Can Return Goods Under The CPA Generally Speaking

The direct marketing "cooling-off" period -In terms of s16 of the CPA-a period of 5 days after receiving the goods (conditions apply) The Factory may refuse the return of the item based on their conditions

(For example, when a consumer buys an item and the next day, they regret spending so much money, or simply do not like the item, the consumer cannot return the item simply because they have had a change of heart.

Goods which have not been seen before purchase- In terms of s20 (read with s19) of the CPA, if a consumer has not had the opportunity to examine or inspect the actual goods received before purchase, they are entitled to inspect the goods on delivery and immediately return in the original packaging.

Regulation prohibits the return of those goods to a supplier once they have been supplied to a consumer (for reasons of public health or public), or after having been supplied to a consumer, the goods have been partially or entirely disassembled, altered, added or combined with other goods or property.

Pricing and Product Information

While we strive to provide accurate product and pricing information, unintentional pricing or typographical errors may occur. We reserve the right to correct any errors, inaccuracies or omissions and to change or update information (including, without limitation, images, information related to text, pricing, availability, product descriptions and package contents) at any time without notice (including after you submitted your order and confirmation was received). In the event that an item is listed at an incorrect price or with incorrect information, we shall have the right, in its sole discretion, to refuse and cancel any orders. Cancelled orders already paid for will be refunded to you in full.
Homeopathic meds,

Kiddies

lights, & Kids

Educational
Welcome to All Outdoor and Home
We are a family owned online business and pride ourselves in putting our customers first. We strive to provide quality products with factory warrantees. Our main objective is to give excellent service to every customer as well as superior quality products at competitive prices. All our gas products are LPGas approved and certified. We also have a facebook link to our business page where reviews on our service and products are available for perusal. We work hand in hand with our couriers to make sure that your purchases are received asap. Should you not find what you are looking for on our site, please feel free to use the FAQ section and if we dont sell it, we will gladly try to source it on your behalf. PLEASE NOTE: we have a 15% handling fee if you are wanting to return an item. This EXCLUDES any factory defects. This is for any unused item still in original packaging (terms and conditions apply). Should an item have a defect, the relevant factory warranty will come in to play. We have also recently added an Electronics and IT section. For technical support or more information on these products you can contact Matthew via email on matthew@alloutdoorandhome.co.za

Camping

Gas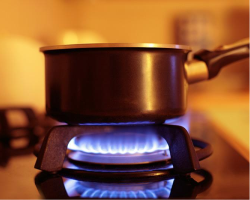 Kiddies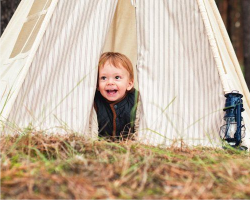 Household Indoor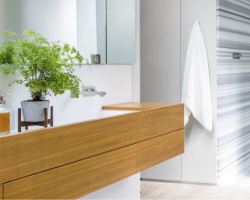 Automotive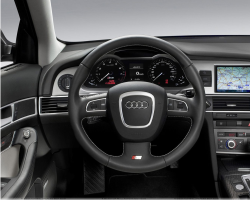 Household Outdoor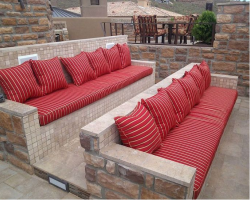 Catering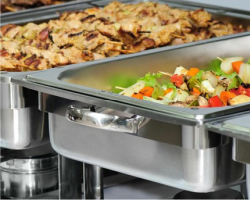 Electronics